Where to Go
×
Medium Priority Tasking: This is a precautionary search due to AI indications of a potential problem for an elderly man.
Instructions:
Helpful Location Hints
| Datapoint | Relevance |
| --- | --- |
| High Humidity | The humidity is relatively high, so check near bathrooms, water fountains, and cleaning closets. |
| Lower Air Pressure | The air pressure last recording is slightly lower than lake level for Toronto, so it is estimated that he is located on the 2nd or 3rd floor. |
| Probably lying on ground. | A person lying on the ground is typically cause for concern, so it is probable that Tony is out of sight. |
| Low Accelerometer Data | Little movement is being detected from Tony, so it is quite possible that he cannot respond. Search accordingly. |
Person to Look For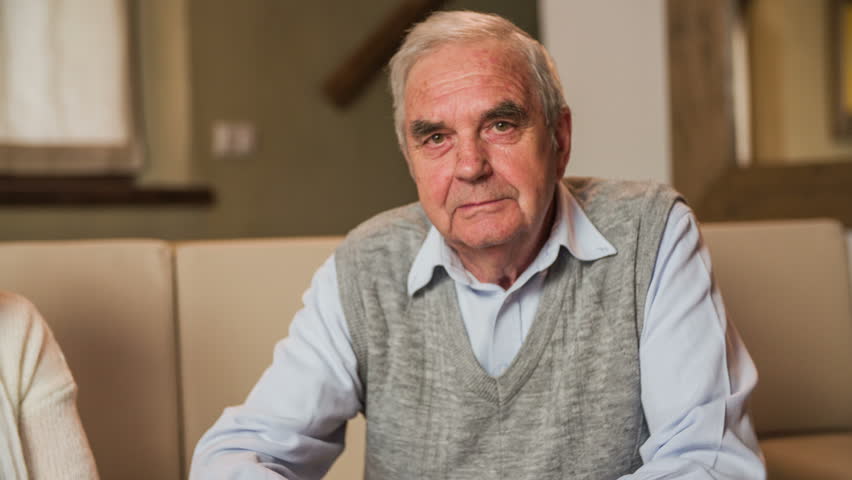 Tony Marks
Age: 71 Height: 5 foot 9
Languages: English and Dutch
Hometown: Scarborough
Emergency Contact:

Daughter Emily, who lives in Calgary. 1-403-273-7373

Reason for Investigation:

Suspected of falling and not getting up. Sensors indicate a 20% probability of a loss of conciousness. Escalates to

priority

in 10 minutes if nothing changes.